Shady Grove
Sunday School 10:00 Church Service 11:00
Cans to "Can Hunger" Each Sunday we collect cans of food to assist people in Haywood County facing hunger each day. Remember to bring a can or two of food this Sunday. This month we gave 118 pounds of food to Haywood Christian Ministries. Thank you Shady Grove! In addition we gave many boxes of needed toothpaste and jars of jelly to the ministry.
Matthew 25:34-40
New International Version (NIV)
34 "Then the King will say to those on his right, 'Come, you who are blessed by my Father; take your inheritance, the kingdom prepared for you since the creation of the world. 35 For I was hungry and you gave me something to eat, I was thirsty and you gave me something to drink, I was a stranger and you invited me in, 36 I needed clothes and you clothed me, I was sick and you looked after me, I was in prison and you came to visit me.' 37 "Then the righteous will answer him, 'Lord, when did we see you hungry and feed you, or thirsty and give you something to drink? 38 When did we see you a stranger and invite you in, or needing clothes and clothe you? 39 When did we see you sick or in prison and go to visit you?' 40 "The King will reply, 'Truly I tell you, whatever you did for one of the least of these brothers and sisters of mine, you did for me.
Choir Practice 6:30 every Wednesday as long as the voices hold out. All members are welcome to attend.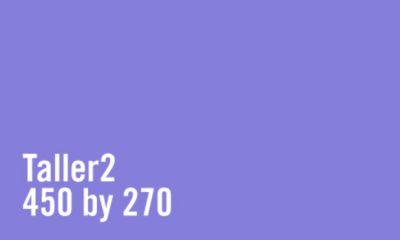 Birthdays For April
Taylor Ross  Jr.—–6
Julie Leatherwood–17
Carol Frick————-24
Joe and Pat Hickman    3rd
Jack and Jean Gillis        8th
Ken and Jean Bostwick   14th
Tom and Linda Tout         21st
Don and Jean Fisher         24th